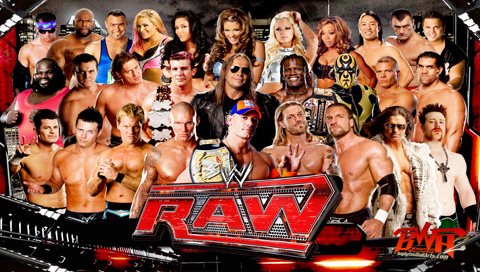 Welcome,
Thanks for visiting my Website. On this site you will learn the stats, biographies, and information about the WWE superstars that are currently employed by the World Wrestling Entertainment.
You will learn about top superstars from Raw and Smackdown, such as: John Cena, Triple H, Undertaker, Randy Orton, Brock Lesnar, Jack Swagger, Christian, Alberto Del Rio, Natalya, CM Punk, Big Show, Kofi Kingston, Layla, Sheamus, Tensai, The Miz, Rey Mysterio, Cody Rhodes, Eve Torres, Mark Henry, Daniel Bryan, Dolph Ziggler, Kane, and other top superstars in the World Wrestling Entertainment.
I hope you enjoy your visit to this Website on the superstars of the World Wrestling Entertainment. Tell everyone about this site and the wrestling fans will be amazed on what they can learn about their favorite WWE Superstars and Divas.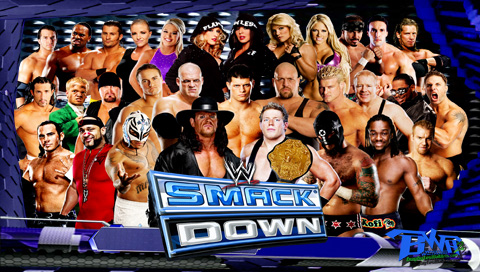 I hope everyone likes the Homepage and will like the rest of the Website. Learn about your favorite WWE Superstars, and their real names, heights, weights, hometowns, finishing moves, signature moves, and career highlights.

You'll be able to see the championships, accomplishments, and achievements that your favorite WWE Superstars and Divas have achieved. Also, the deadly finishing moves that they have. Including the residence, the pounds, and the length each of them are. Also including their real identity. Enjoy your visit to my Website and have a look around and tell all wrestling fans of the WWE about this amazing Website including your favorite WWE Superstars and Divas.

Scotty McCoy.
Administrator and Webmaster of this site.